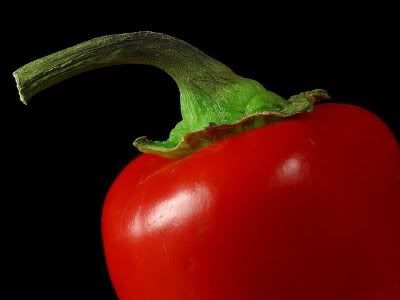 CARLSTADT, N.J. --Pantone Inc., the global provider of professional color standards, on Jan. 16 named Pantone 19-1557 Chili Pepper, a deep, spicy red, as the color of the year.
"Whether expressing danger, celebration, love or passion, red will not be ignored," explains Leatrice Eiseman, executive director of the Pantone Color Institute, in a prepared statement. "In 2007, there is an awareness of the melding of diverse cultural influences, and Chili Pepper is a reflection of exotic tastes both on the tongue and to the eye...Incorporating this color into your wardrobe and living space adds drama and excitement, as it stimulates the senses."
On March 12 during the International Home and Housewares Show in Chicago, Eiseman will be the keynote speaker. In her seminar, "Future Color/Design Trends: Fulfilling Consumers' Needs," Eisman explains and illustrates the most important influences in design and color trends that will entice the customer and drive the sales.
For more than 40 years, Pantone, based here, has provided design professionals with products and services for the colorful exploration and expression of creativity.